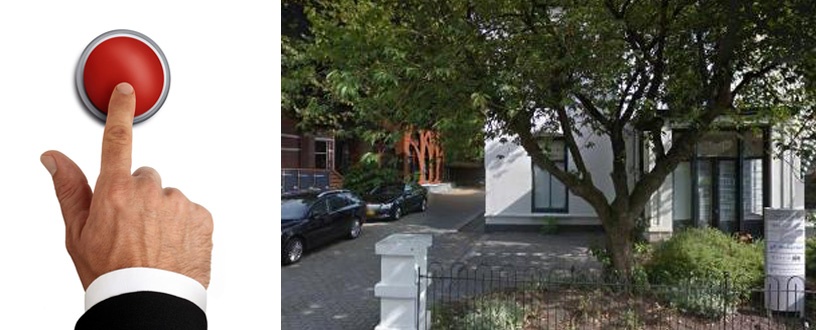 Call me back
Leave your name and phonenumber and we will get back to you soon.
Your details
---
Core values
cares for your business
developmental engine
honest and sincere
skilled
vigorous with a heart for people and the environment
approachable and accessible
communicative
a great network
References
"I have always greatly appreciated your sense of humour, sharp mind and fanatic mindset during and after my divorce. It gave me that little extra push I needed in those difficult times. Today my numbers showed that I have almost climbed my way out. Just a little longer, then I will be able to look back on this as a period in which I learnt a lot.

Thank you for everything."