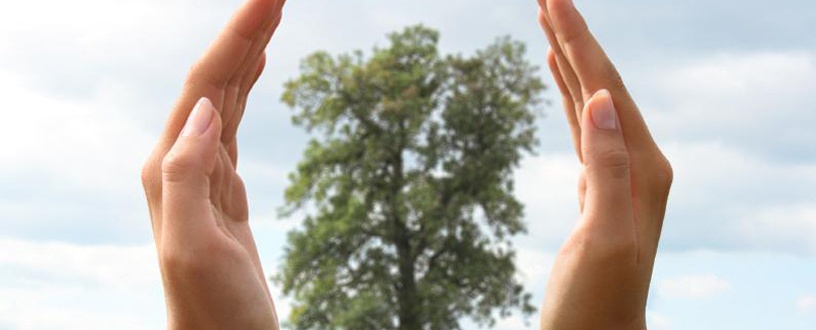 Specialist in SMEs
We offer insights and strengthen your power as entrepreneur.
Numbers are numbers and a report is just another document, but what can they do for your company?
Of course Financial Care Accountants (FCA in short) is good with numbers but we are even better at developing and translating your growth strategy and vision. We offer insights. With those insights you can make the right choice and focus your attention effectively, so your company will get the development it deserves, exactly in the direction you want.

That is 100% pure entrepreneurship.
Welcome to Financial Care Accountants in Bussum. We can help you with your Accountancy, Tax advice, Administration, Salary service, Consultancy and Mediation.

Financial Care Accountants is specialized in small to medium-sized companies with employee numbers between 5 and 200, but we can also help every starting entrepreneur.

FCA cooperates with Jeremiasse & Partners and has also been working together with other national and international contacts and partners for years.
Many German, Swiss and Austrian contacts aside, Financial Care Accountants has regularly carried out jobs in those countries over the past years. From paying employees who work for Dutch companies to compiling data and advice for several foreign companies.
Many jobs have been carried out to our clients' satisfaction thanks to our professional knowledge and knowledge of French, German and English.
Core values
cares for your business
developmental engine
honest and sincere
skilled
vigorous with a heart for people and the environment
approachable and accessible
communicative
a great network
References
"I have always greatly appreciated your sense of humour, sharp mind and fanatic mindset during and after my divorce. It gave me that little extra push I needed in those difficult times. Today my numbers showed that I have almost climbed my way out. Just a little longer, then I will be able to look back on this as a period in which I learnt a lot.

Thank you for everything."