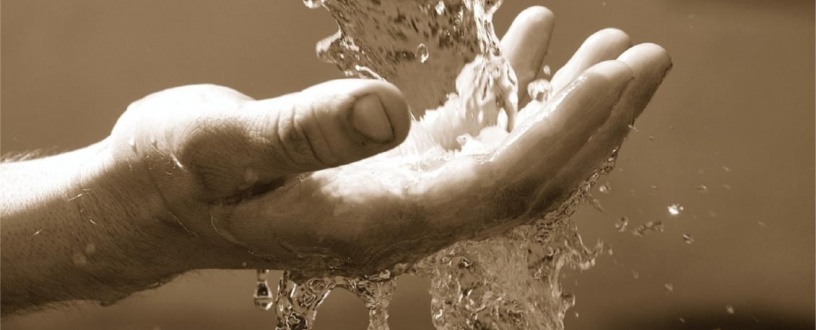 Pure entrepreneurship
Space for entrepreneurship. That is what you're looking for.
Launching that one innovative product. Seizing opportunities as soon as they appear. A company takeover, expansion, a new company building or another business form.

With Financial Care Accountants, real entrepreneurship is possible. We advise and guide you during every step of your company's development. You can focus on where it all started: your idea and ambition to create a beautiful business. Financial Care Accountants coaches, advises and consults, with clear insights, interim "developmental checks" and clear agreements. At times there might be disputes, but mediation is also included in our services. Within our organisation we work with two experienced assistant-accountants. Besides that, we maintain good contacts with various parties that offer different services, which we also highly recommend. Think IT, fiscal and legal services, pension advice, marketing, communication and Human Resources.

We stand for pure entrepreneurship.
Core values
cares for your business
developmental engine
honest and sincere
skilled
vigorous with a heart for people and the environment
approachable and accessible
communicative
a great network
References
"I have always greatly appreciated your sense of humour, sharp mind and fanatic mindset during and after my divorce. It gave me that little extra push I needed in those difficult times. Today my numbers showed that I have almost climbed my way out. Just a little longer, then I will be able to look back on this as a period in which I learnt a lot.

Thank you for everything."